Creative Roundtable:  Kris Kuramitsu 
July 21, 2022 @ 12:00 pm

-

1:00 pm

Free
Creative Roundtable:  Kris Kuramitsu
Thursday, July 21, 2022 | 12-1 PM PT
Online: Zoom
Join Kris Kuramitsu, Senior Curator at Large at The Mistake Room, for a friendly meet and greet.
This virtual program is for artists in residence at 18th Street Arts Center and for Borderless members on the Arts Professional tier and above.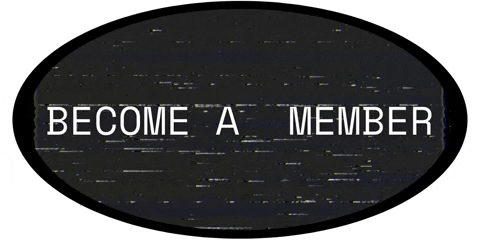 Artists in residence at 18th Street Arts Center, get the Zoom link in the Artist Portal.
Borderless members, get the Zoom link on Patreon or on the Borderless membership portal.
ABOUT KRIS KURAMITSU
Kris Kuramitsu is Curator at Large at The Mistake Room, where she has organized exhibitions and programs such as Matsumi Kanemitsu: Metamorphic Effects (2014); Cao Fei: Shadow Plays (2015); Carlos Amorales: A Film Trilogy (2015); Histories of a Vanishing Present: A Prologue (2016) (co-curator); and A Tender Spot: Sky Hopinka and Karrabing Film Collective (2018); Susu Attar: Isthmus (2018); Gaëlle Choisne: Temple of Love – ADORABLE (2019); and Where the Sea Remembers (2019) (co-curator). As an independent curator, she has organized exhibitions for institutions such as LAXART, Los Angeles; Armory Center for the Arts, Pasadena, California; Instituto Cervantes, Madrid; Paramo, Guadalajara; and the Japanese American National Museum, Los Angeles in addition to managing private art collections. Most recently, she launched the Candlewood Arts Festival—an annual temporary public art exhibition project for the Under the Sun Foundation in the Anza Borrego Desert (2019-present). She teaches at Harvey Mudd College, and, this fall, at Occidental College, where she will also curate an exhibition on the intersections of Asian American art, activism, and mutual aid for OxyArts. Her previous posts include Associate Director for Artis; Programs Director at Creative Link for the Arts, New York; Curator for the collections of Eileen and Peter Norton and the Collection of Eileen Harris Norton; and the Arts Programs Director for the Peter Norton Family Foundation.
Related Events